Third Weekend in July
July 20 & 21, 2013
Saturday 10 am - 5 pm,
Sunday 10 am - 2 pm

Join us on a self-guided studio tour through the rolling countryside of beautiful Jo Daviess County. We invite you to our 5 downtown studio/gallery locations in scenic Galena, IL. This is a unique opportunity to not only meet the artists and view their art work, but to learn something about the creative process that the artist undertakes and the story behind their artwork. Don't be afraid to ask questions and explore their studios.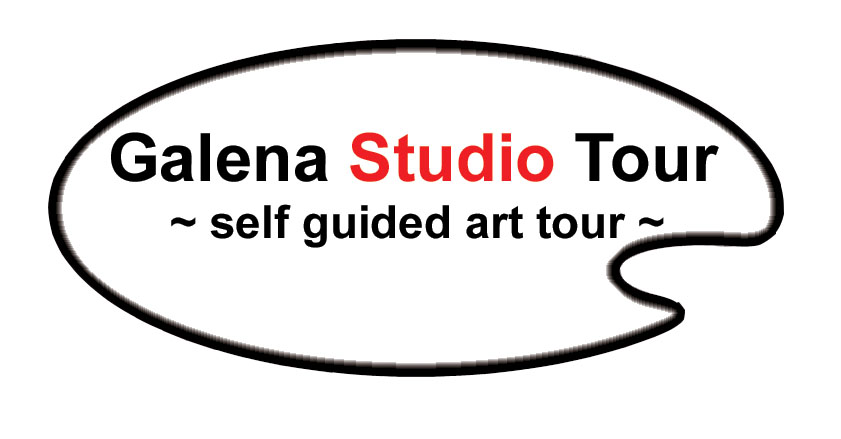 Click on the Map and Tour Dates button at the top of the page to see and print the GST map of artists and studio locations.
Click on the photo of the artists art work below to learn more about each artist.